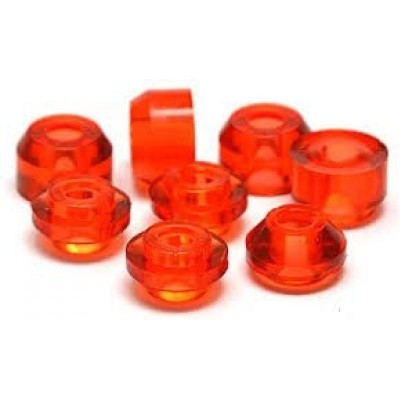 Bionic Cushions, also for the Moxi Bunny skates!
---
---
Description
Bionic Bushings feature high-rebound elastomer for long life and superior response. Fits all Luigino Pilot F-16 Viper, Eagle, Eagle Plus, Falcon, and Falcon Plus plates.
And these will also fit the Moxi Beach Bunny and Panther skates! You will need a smaller cushion cup for a perfect fit, but this is not strictly nessesary, it also works without.
Set of 8 - 4 top cushions and 4 bottom cushions
88A Soft (Blue)
90A Medium (Red)
95A Hard (Yellow)
Specifications
Product number

-

EAN number

-

Stock

14 stuk(s)